Expectation
What You can Expect from KAPOS
1. Safety & Security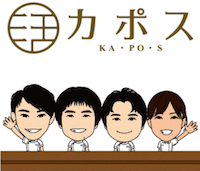 We value the informed consent.We have made a Kapos original "Guidance Sheet" in order to make communication smoothly.
All practitioners are national license holders.We keep our clinic clean & neat.
2. Immediate Result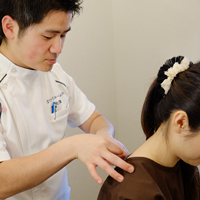 KAPOS' extremely precise acupuncture treatment method makes it possible. 
3. Less needles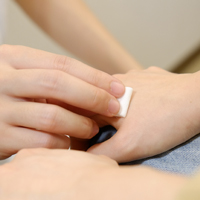 We do not use many needles. We carefully select only the really necessary points.
4. Maximum Outcomes with Minimum Visits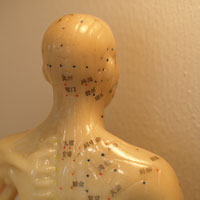 We will identify the exact causes of your symptom based on consultation and palpation.
Immediate results are expected.