Access
Adress
〒140-0001
4th Floor, Stork Building Kitashinagawa
1-13-10 Kitashinagawa
Shinagawa-ku, Tokyo, Japan
By Train
Shinagawa Station (JR line)
10 minute walk from the Konan Exit (East Exit).
Kitashinagawa Station (Keikyu line)
5 minute walk from the station.
Direction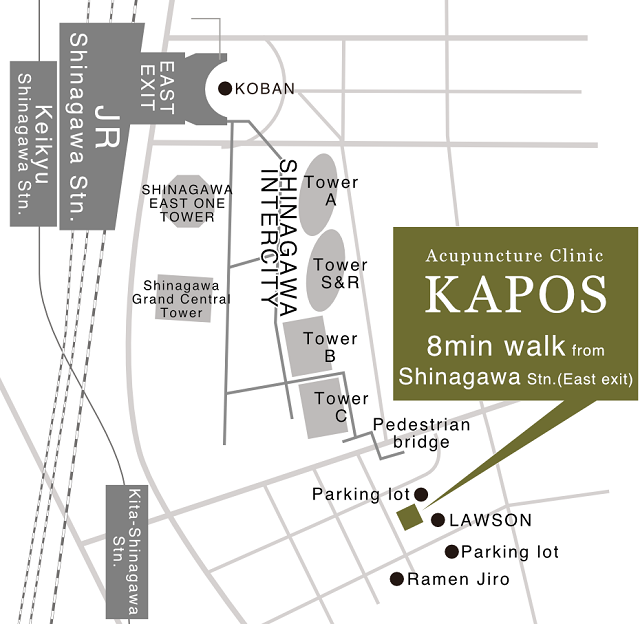 Coming from the "Konan Exit (East Exit)", Shinagawa Station.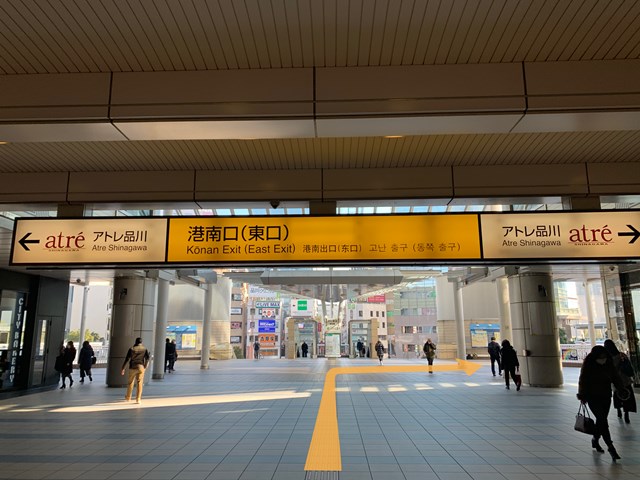 Please proceed diagonally forward to the right.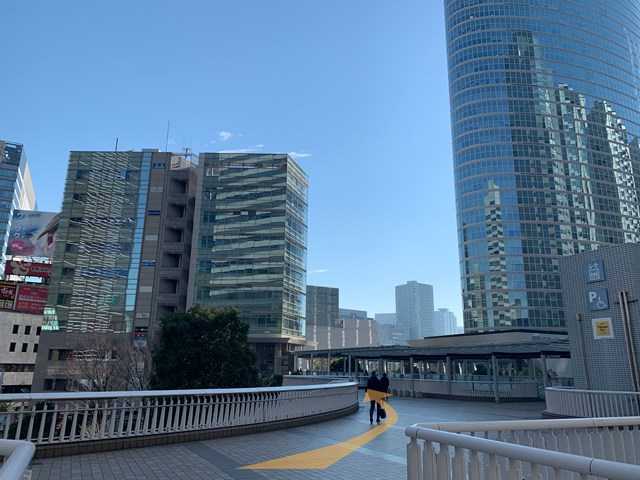 Head to Shinagawa Intercity (a round building) through a passage.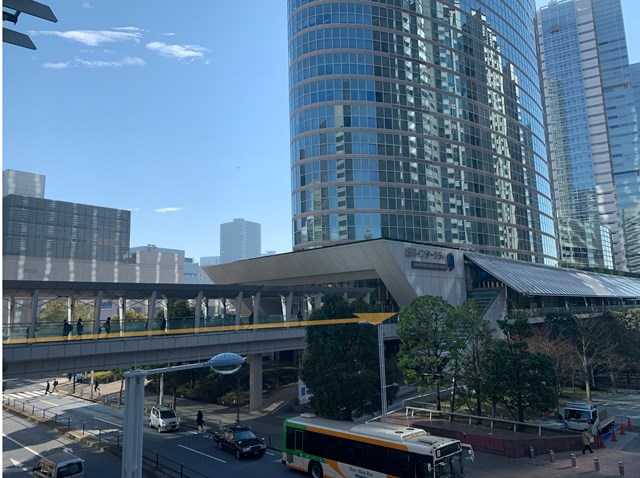 Soon after entering the building, go diagonally to the right and take the Skyway (pedestrian walkway).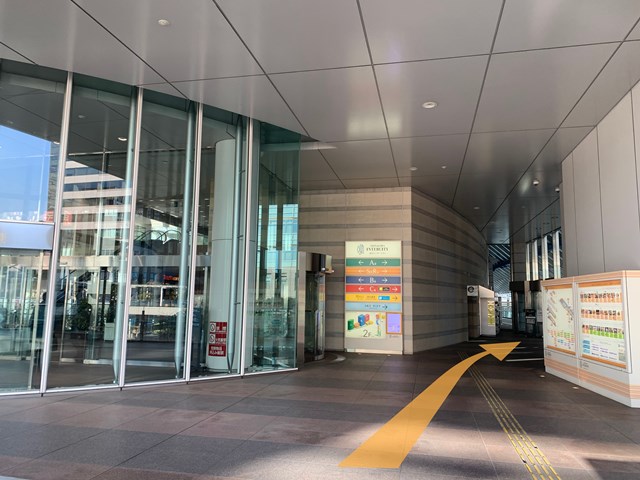 Go straight along the Skyway.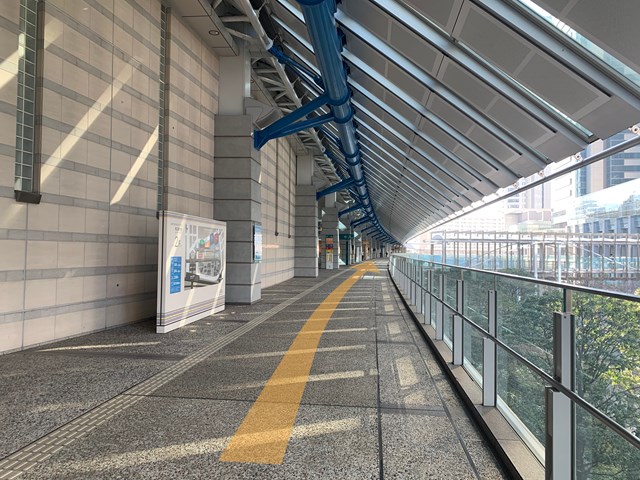 Turn left at a sign "C".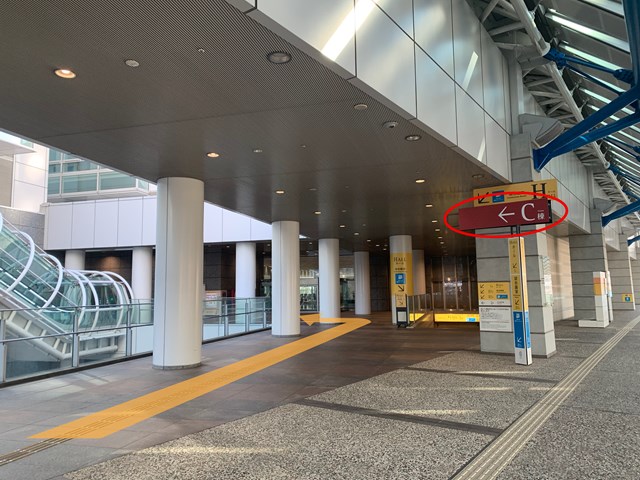 Go straight between the sign "B" and "C", then exit from the building.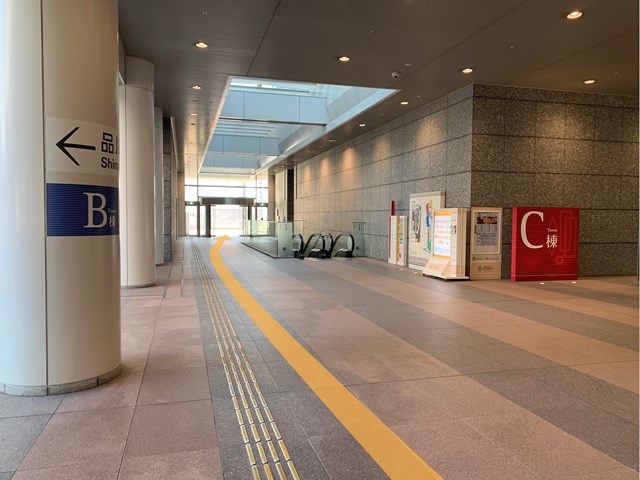 Follow a pathway until the edge.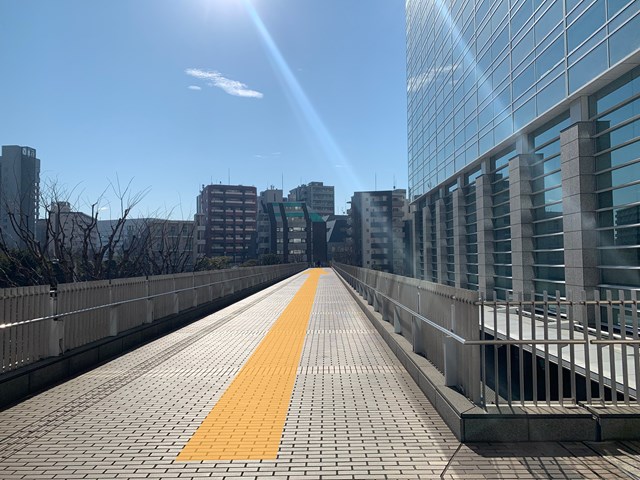 Turn left and,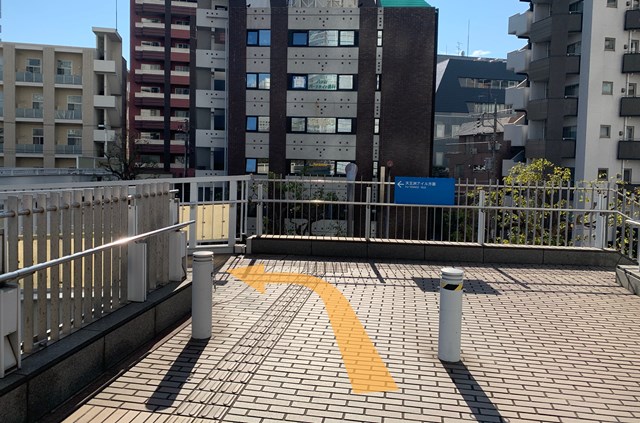 go down the stairs, then turn around.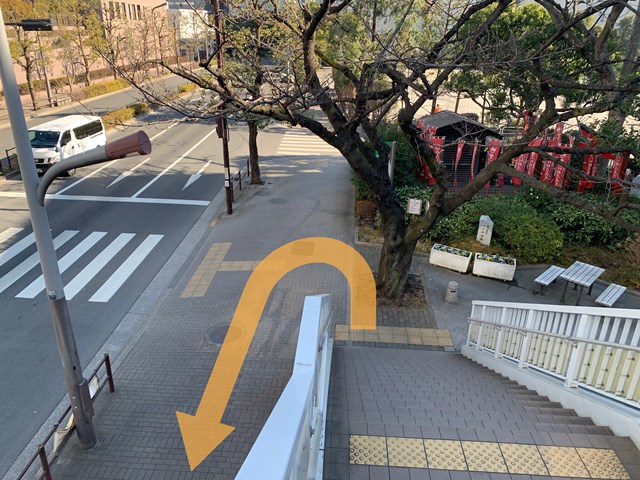 Turn left at the first crossing.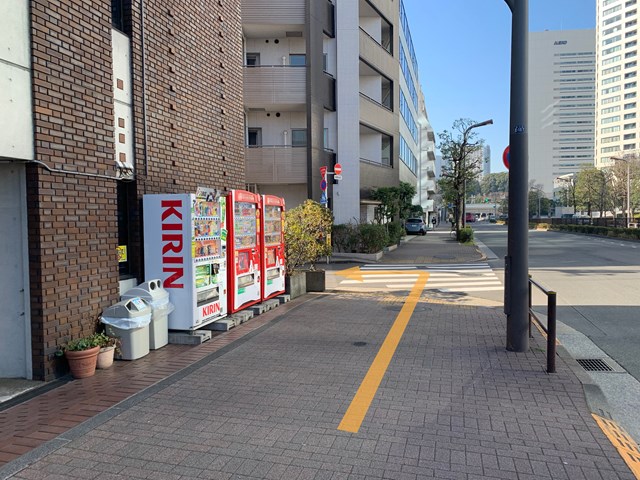 Come into the building with a Chinese restaurant on its ground floor.
We are at the 4th floor.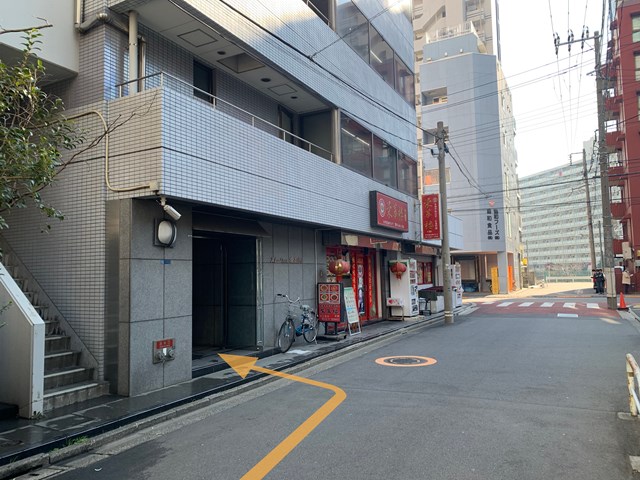 Welcome to the Kapos.
Parking
Several pay parking lots are available near our clinic.