Access
Adress
〒108-0074
Avenue Takanawa #901, 3-25-27 Takanawa,Minato-ku,Tokyo,Japan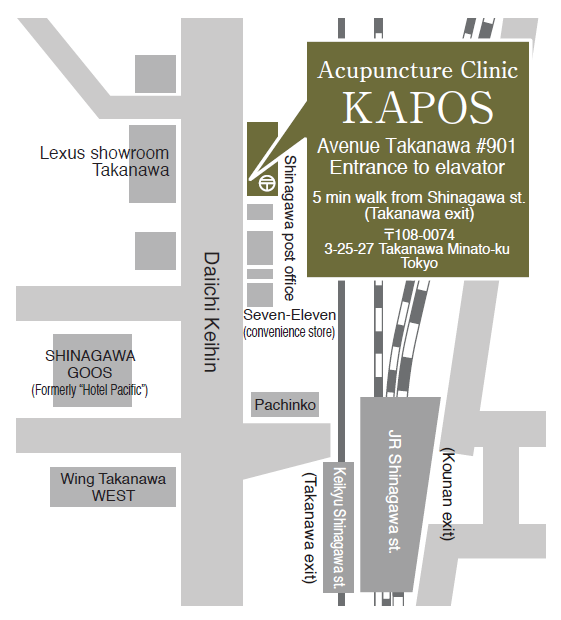 From Takanawa exit of Shinagawa station, turn right and walk straight for about 3 min.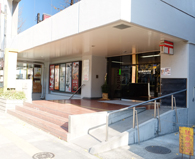 Our building is located on the other side of the Lexus showroom.
        If you find a mailbox, you will see the Shinagawa post office on your right.
        Enter the building and take the elevator on your left to 9th floor.
As you get out of the elevator, turn right and go straight. Kapos is located at the end of the hall way.

There is no need to ring the door bell. Feel free to come in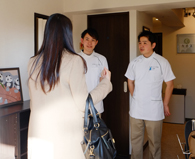 If you arrive early, please relax and wait in the waiting room.
Google Maps