Our Promise
You can expect …
1. Safety & Security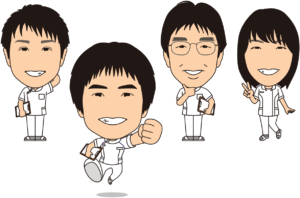 Our most important value is trust relationship. We keep our patients informed about our treatment (informed consent). For this purpose, our original Medical Questionnaire and Clinic Guide will also be helpful.
Our practitioners are all national license holder. We've been trained not only for effective acupuncture but also for safely managed treatment and the clinic environment cleanliness.
We're proud of welcoming you to our highly standardized treatment of acupuncture.
2. Immediate Result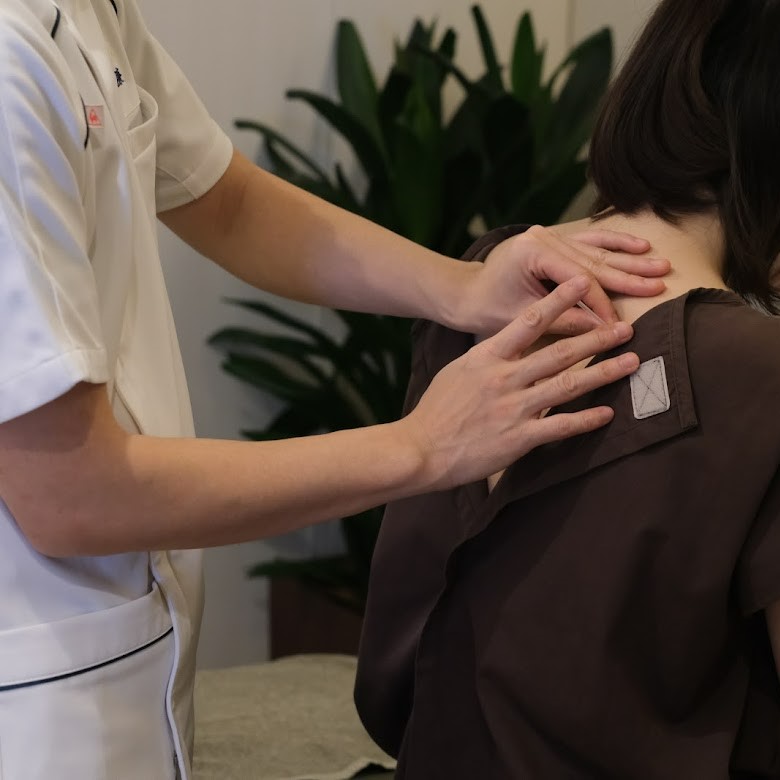 Having refined accuracy of acupoint, we achieved immediate effect. We call this method "SAMURAI Acupuncture", overlapping an image of samurai's flash like duel movement.
3. Less Needles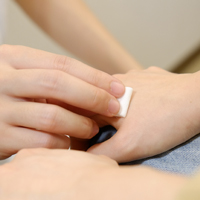 We do not use many needles. We carefully select really necessary acupoints only.
4. Maximum Outcome with Minimum Visit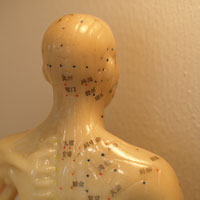 We will identify the exact cause of your symptom based on consultation and palpation. Immediate and maximum effects are expected.