blog
Don't know acupuncture? No need to worry about!
Hallo! Welcome to KAPOS Blog.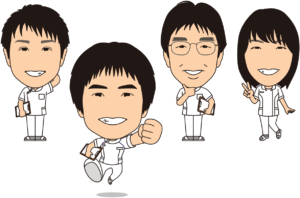 This is the first post, so we will explain about acupuncture. What it is, for who it is, who gives you treatment, etc.
What is acupuncture?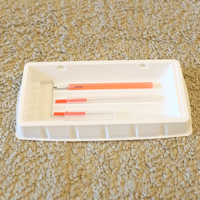 Acupuncture is a medical treatment by inserting needles through your skin. We use very thin needles who are as thin as human hair. It's too thin that you probably can't see!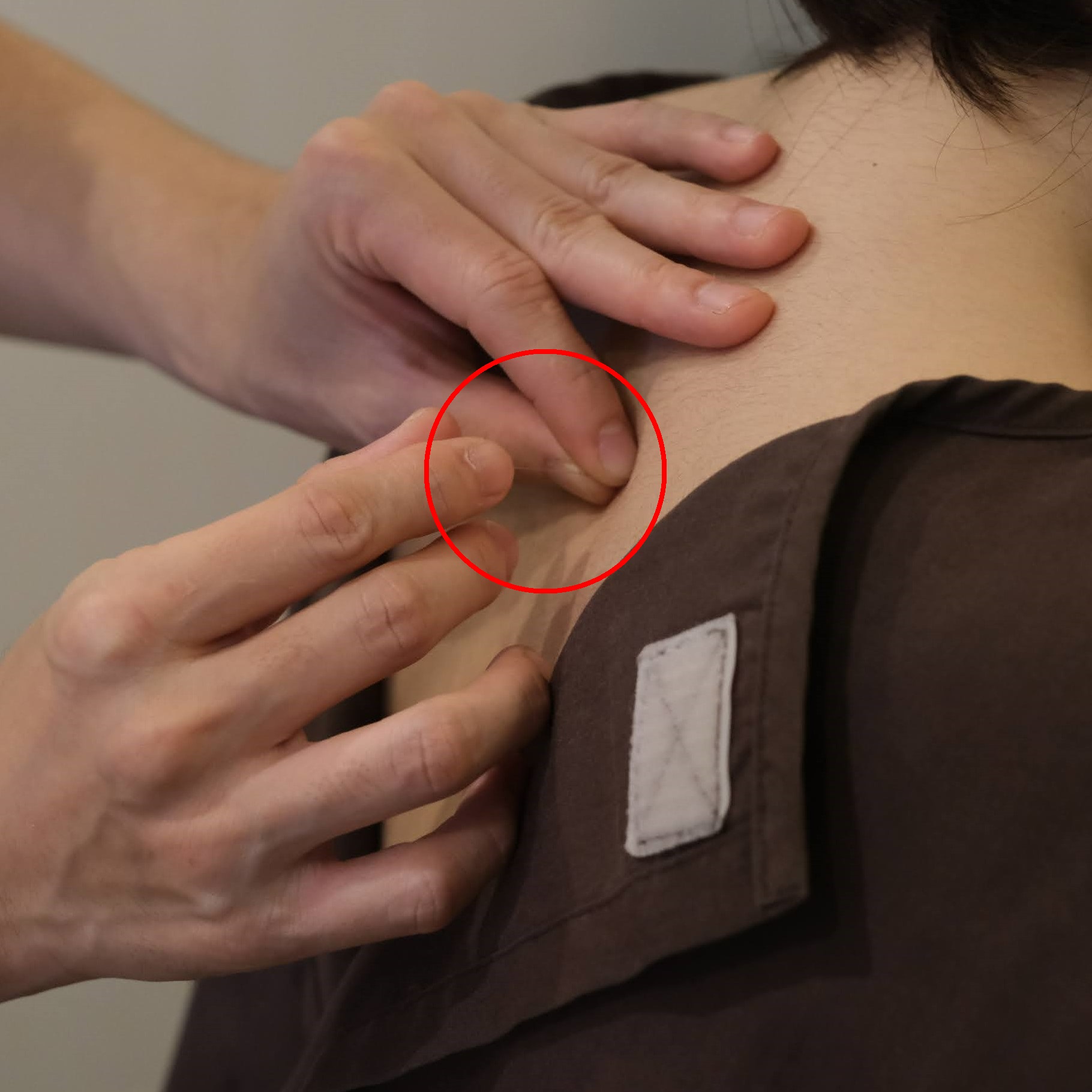 Most people feel no pain or very little pain. You may not notice even when they are inserted.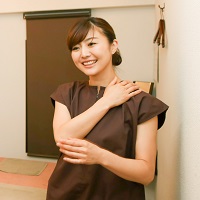 Who will benefit?
Those who suffer from headache, dizziness, stiff shoulder, hay fever, sudden hearing loss, tinnitus and bell's palsy are in our main specialty.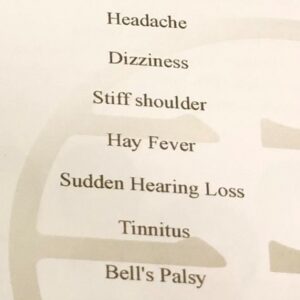 We're also very good at treating pain. More precisely, pain in neck, shoulder, back, elbow, hip and knee areas.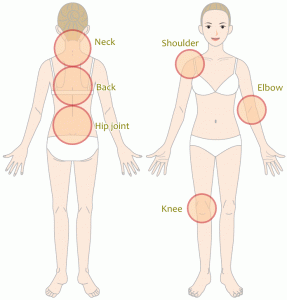 Off course, we treat various other symptoms.
Trigeminal Neuralgia, Temporomandibular Disorders, Eyestrain, Dullness, Neck Strain, Whiplash, Frozen Shoulder, Globus Sensation, Irritable Bowel Syndrome, Constipation, Diarrhea, Hot Flashes, Sensitive to the Cold, Swelling, Period Problems, Cramps, PMS, Breech Baby, Sciatica, Slipped Disc, Neuralgia, Fibromyalgia Syndrome, Atopic Dermatitis, etc.
If you have any discomfort, you can consult with us! ≫≫ Contact
We are certified experts
In Japan, acupuncturist is national licensee.
(Japanese government licenses)
We must spend at least 3 years to acquire medical knowledge and acupuncture skills. Anatomy for safe needle insertion, sterilization for infection prevention, palpation skill for searching precise location of acupoints (Tsubo in Japanese), etc.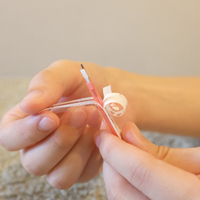 Adding to that, KAPOS's acupuncturists have all passed original special training that allows to practice SAMURAI Acupuncture. We are proud of that enhanced skills.
Other questions?
After the treatment,,,
You may experience physiological reactions such as, feeling sleepy, drowsy, dull, heavy, tired, uncomfortable at the acupuncture points, movement of the location of pain.
These happen as a result of acupuncture points' reactions especially after the first session. However, those reactions will be alleviated then disappear in a couple of days. Please don't massage or press the acupuncture points. Leave them alone.
Things to avoid
Before and after 2 – 3 hours, we recommend not to do,
Exercising
Taking bath or sauna
Drinking alcohol
Do I have to undress?
No. It is not necessary.
You'll be requested to wear our patient clothes for free of charge. You can change your clothes in a private room.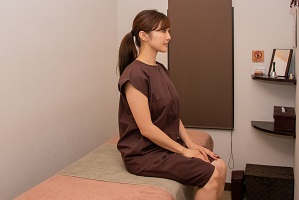 During treatment, we uncover only necessary part of the body.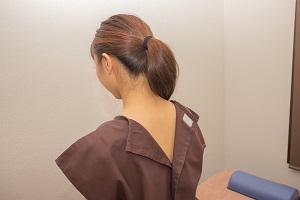 In this way, you can feel secure and rest easy.
Your contact welcomed!
If you have questions or things to consult, access to our contact form. ≫≫ Contact
Your contact is always welcomed!!