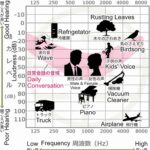 10/16/2021
Now the second half of the article "How to read an Audiogram". If you want to start from the previous post, you can click a link below. How to rea...
read more »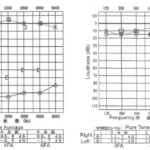 10/9/2021
When you lose your hearing, you go to an ENT clinic. You'll have a hearing test there and get the result. On this post, we'll show how to...
read more »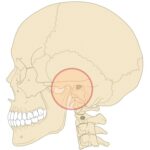 9/9/2021
Sudden deafness or hearing loss is an unexplained rapid loss of hearing. It happens either all at once or in a few days, frequently affecting only one...
read more »